Feel free to contact us if you have any questions, need an interview partner or want a customized infographic.
Press Contact
Tim Lilling
eMail: press@blitzresults.com
phone: +1 646 500 8642
Press Releases
Survey Finds That 65% of All Kids Are Wearing the Wrong Shoe Size
Dangerous Trend: Strange but effective Technique of Self-Tuning reaches Amateur-Athletes and now even Teens
Studies and Surveys
Kids' Shoe Sizes: 65% of All Kids Are Wearing the Wrong Shoe Size
Percentage Dyscalculia: Three-Quarters of Americans Lose Money Because of Poor Math Skills Leading to Suboptimal Purchase Decisions
Logo
Infographics
All infographics on this site are released under a "
Creative Commons License
" and may be used free of charge. Please give  credit as follows:
Print: Source: www.BlitzResults.com
Online: Please add a clickable link below the respective graphic to the homepage of BlitzResults.com or the corresponding article/calculator.
Children's Shoes
Ill-fitting children's shoes can lead to foot deformities and other serious health issues. Read our study or check out this article with background information.
Meat-Consumption
Various infographics on the subject of factory farming, meat consumption and vegetarianism. Detailed background information, sources and a calculator can be found here.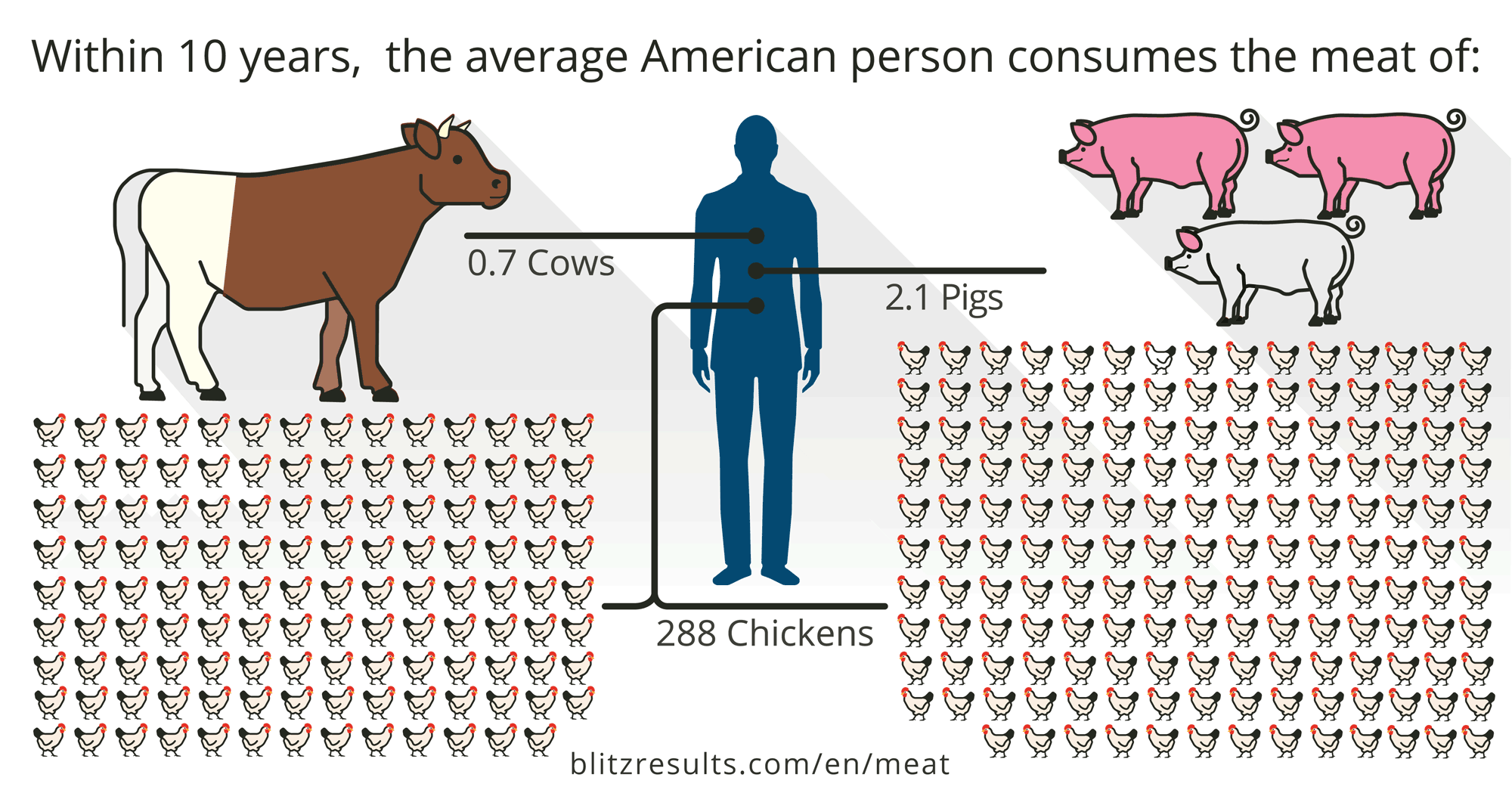 ---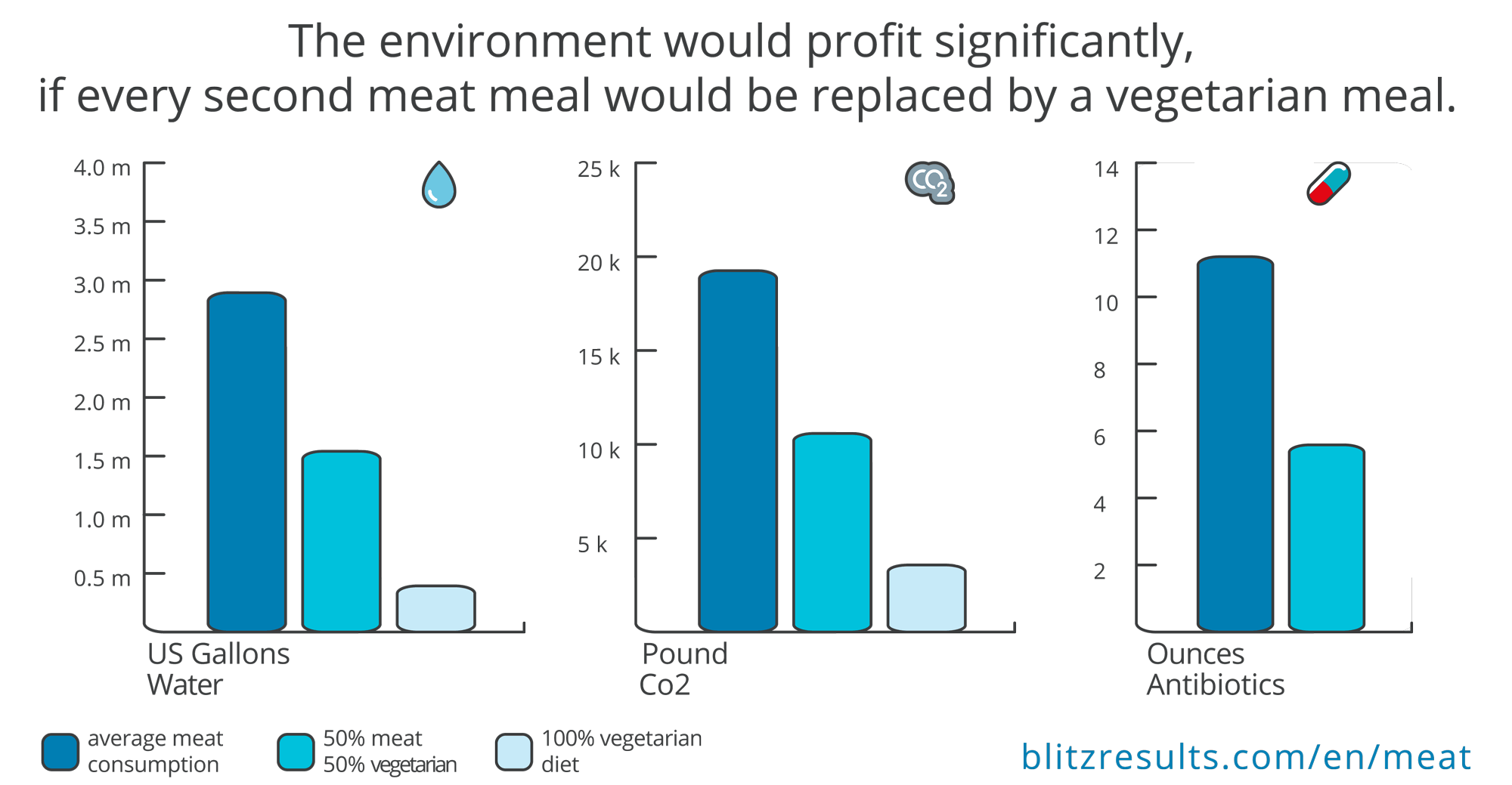 ---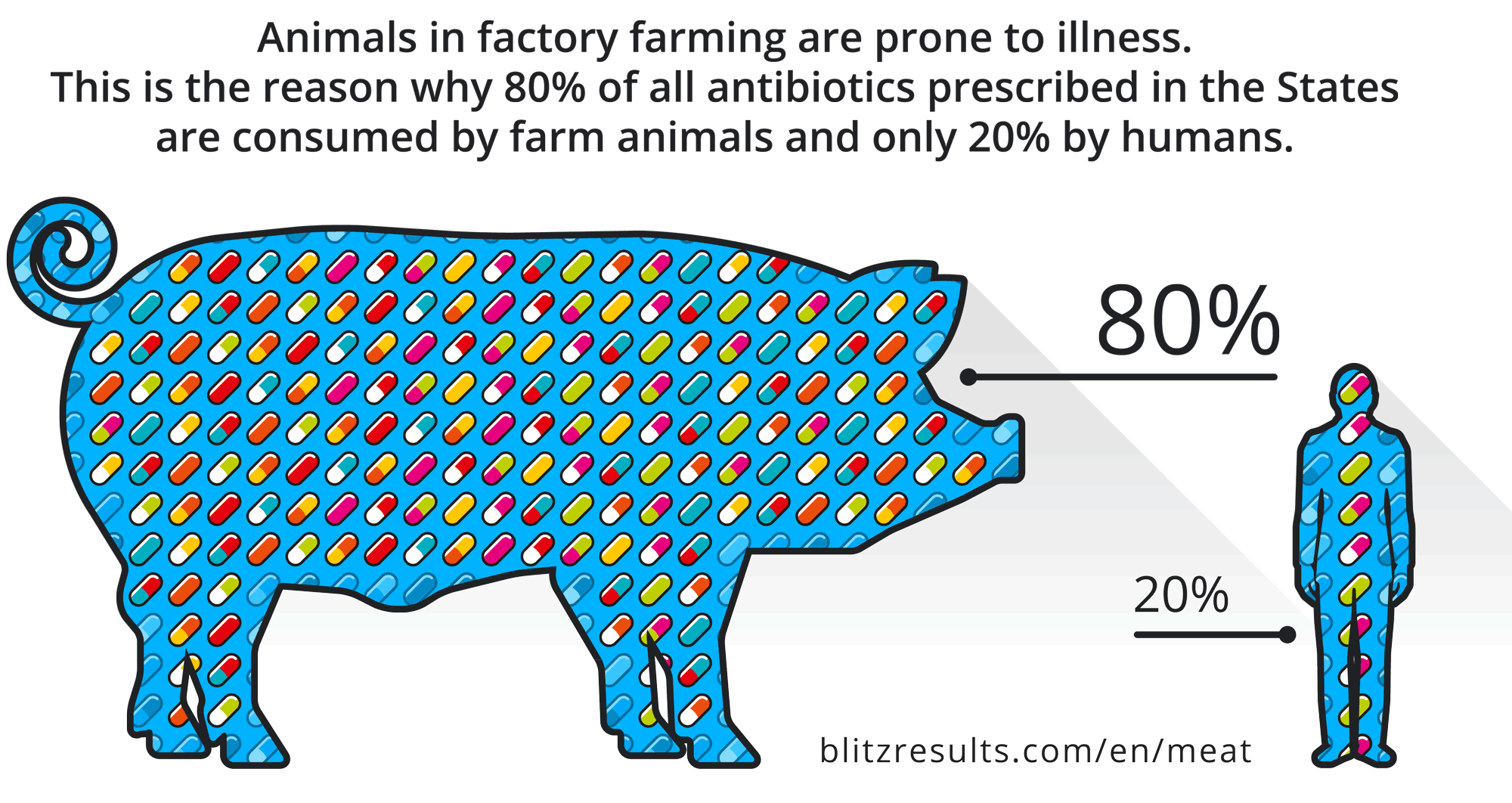 ---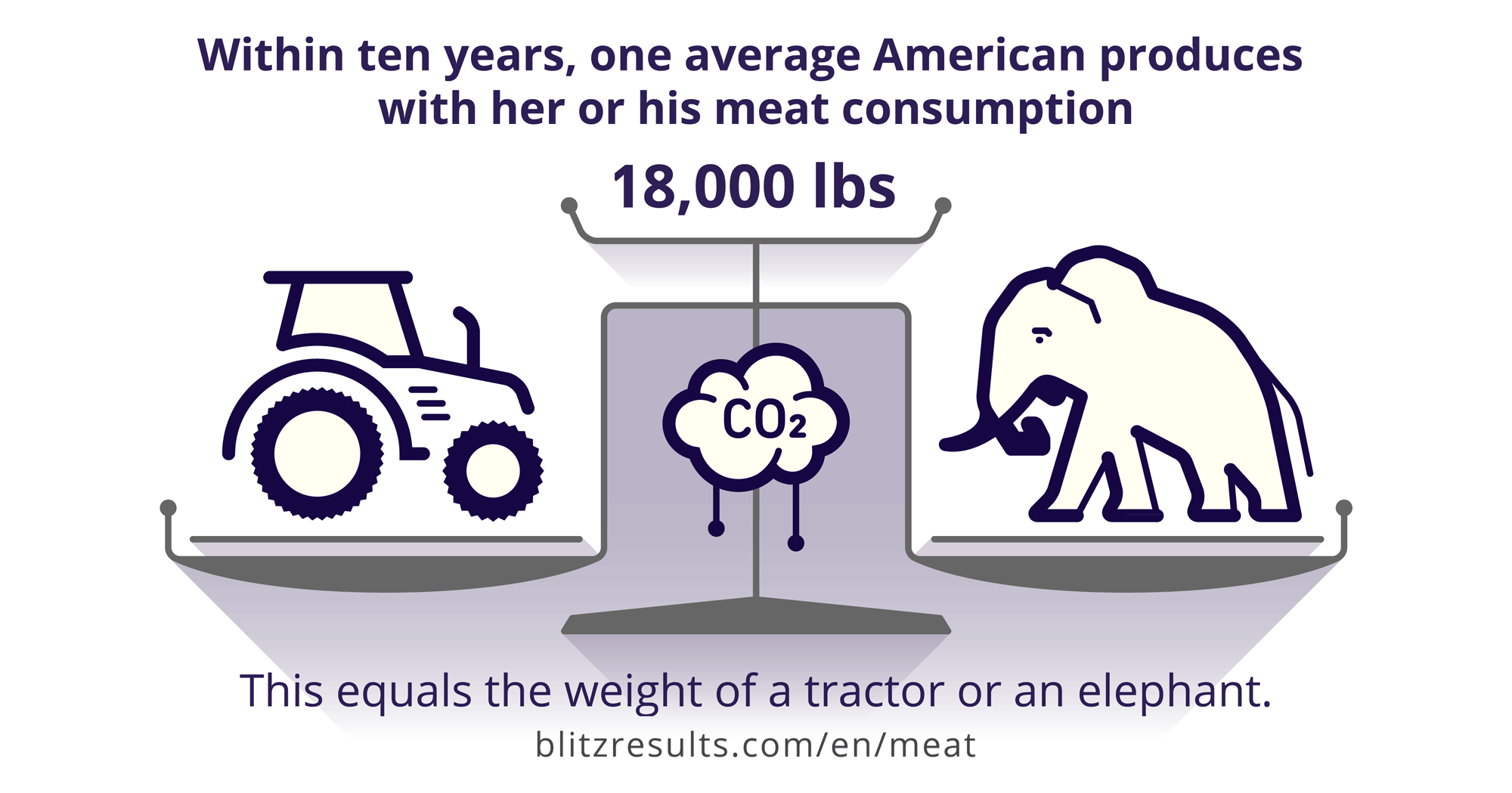 Ergonomic Office
The following infographics summarize tips on the ergonomic setup of an office desk, tables and other office appliances. More information on the topic and the appropriate calculator can be found here.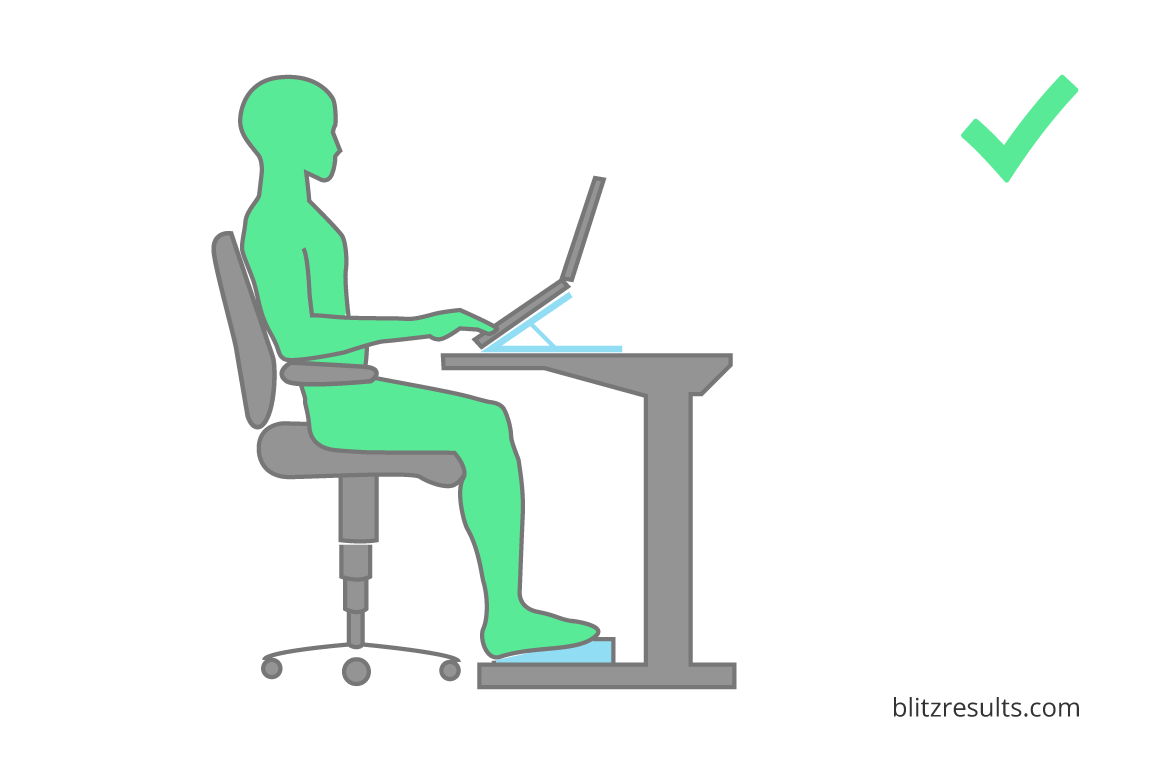 Shoe Size
How-to guides to measure feet correctly and find the perfect shoe size. More information, converters and size charts.